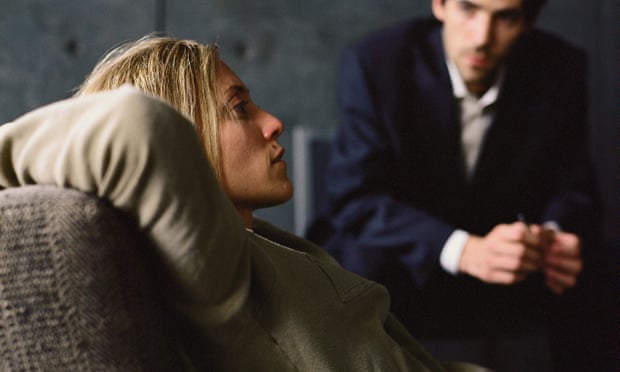 Sometimes it's easy to take out the stress of running your own firm on your business partner. Photograph: Alamy
There are plenty of good reasons to set up a business with a co-founder rather than go it alone. A co-founder is another committed financial partner and someone who is likely to bring a vitally different skillset and will be a source of support when the going gets tough. Research by the Kauffman Foundation in the US suggests that co-founder teams can attract 30% more investment and can increase their customer base more quickly, improving business survival rates.
But there is still a lot to consider before taking on a co-founder. Startup life is stressful and sometimes is it's all too easy to take it out on the only other person in the same boat as you: your business partner.
Therapy helped us remember why we went into business together
After becoming friends while on the same master's degree course in their twenties, Ed Gillespie and Solitaire Townsend had a solid foundation in place to launch their sustainability and communications consultancy Futerra in 2001.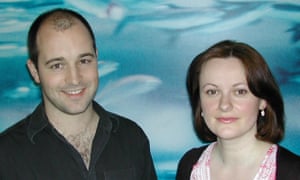 However, they've always had their differences; in fact, their business is based on combining their two competing visions about how to make organisations more sustainable.
"I enjoy working with Ed because he makes me think," says Townsend. "It started with us having arguments on our master's [course] about how to change the world, and those discussions are the heart and soul of Futerra," says Townsend. "But over time, concerns over working hours, salaries, practical stuff, all got in the way and overshadowed our initial reasons for working together."
The pair started to argue more in 2010 when they were battling through the recession. "As co-founders you're always looking out for the team and the business first – we have had times when we both didn't take a salary. So, you turn on each other," Gillespie explains.
They decided to try a therapist who specialises in professional relationships. Their first big discovery was that they were speaking too much on the part of the other person. "We both kept saying 'We must do this', instead of 'I want to do this', says Gillespie. "One of us was always co-opting the other person."